Thank you, Baum ConsignaVal for making our trip in Valencia hassle free. It is safe, very affordable and accessible to the train station which is a 2 minute walk away! The staff made sure our belongings were kept safe since we did not have the lock on our bags.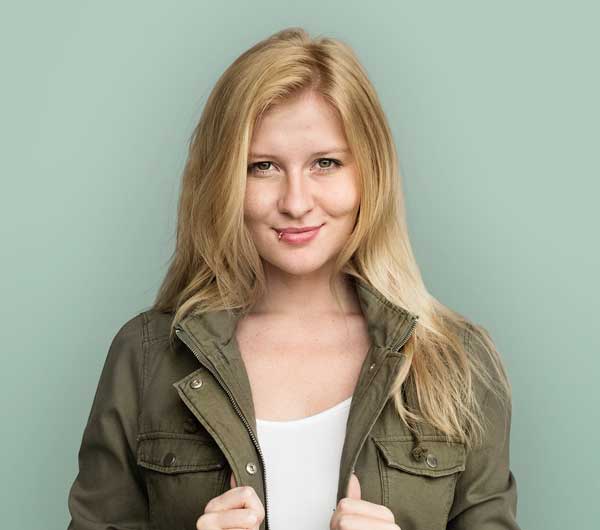 The luggage storage service at Baum ConsignaVal was the best customer service experience I have had in a long time. I forgot to ask the name of the lovely girl, but she stored our bags safely, gave us tips on the area and where to eat, etc. She was very friendly and helpful.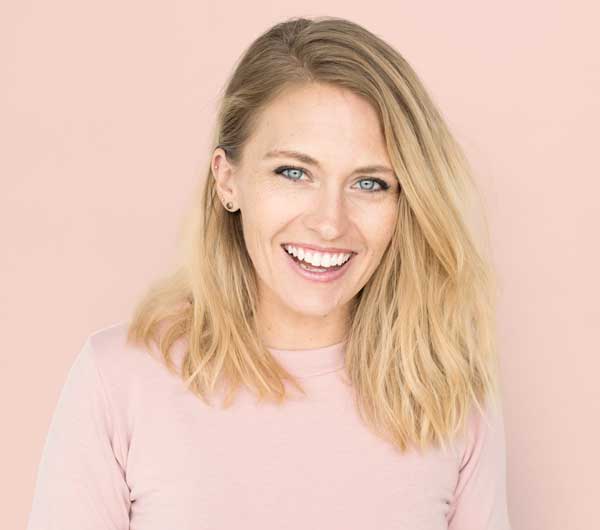 Very nice staff who solved my doubts quickly, most convenient location, right next to the train station, very reasonable rate for this type of facility.