Rental Offices in downtown Valencia

Add value to your company renting your office or virtual assistant in the most representative and exclusive area of Valencia.
We have offices for rent fully equipped and made to your requirements.
From 1 to 4 workstations.
With a wide range of services included. Also with the option of a storage room.
Flexibility when hiring, without permanence, we adapt to your needs, you have our offices and offices for hours, days, weeks or months.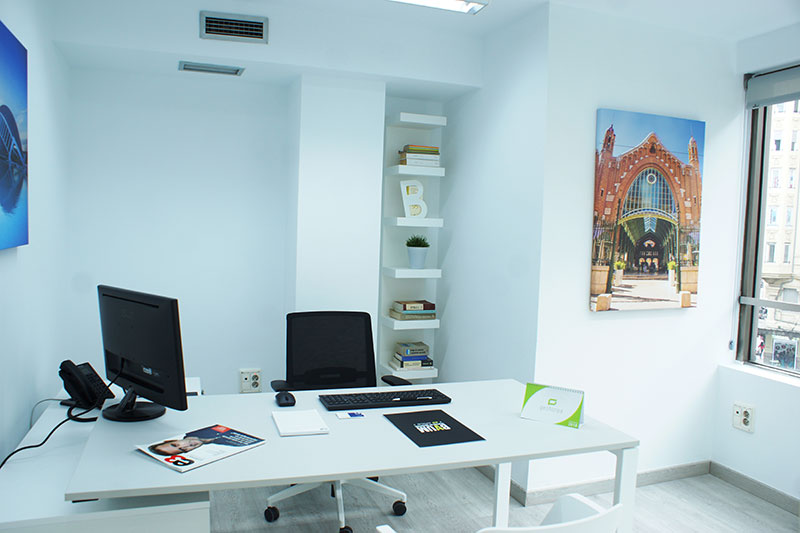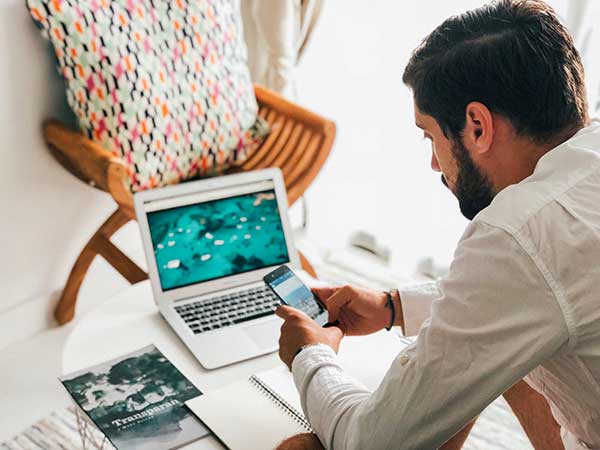 Virtual Office
To work from anywhere we offer you our virtual office based in Valencia.
You can also hire the services of a virtual secretary and personal assistant.
Everything you need for your office without physical space.
Meeting rooms in Valencia
Rent our meeting rooms for hours or full days.
Fully equipped and with the services that your company or your client needs that day.
We also have event rooms, ideal for workshops and courses.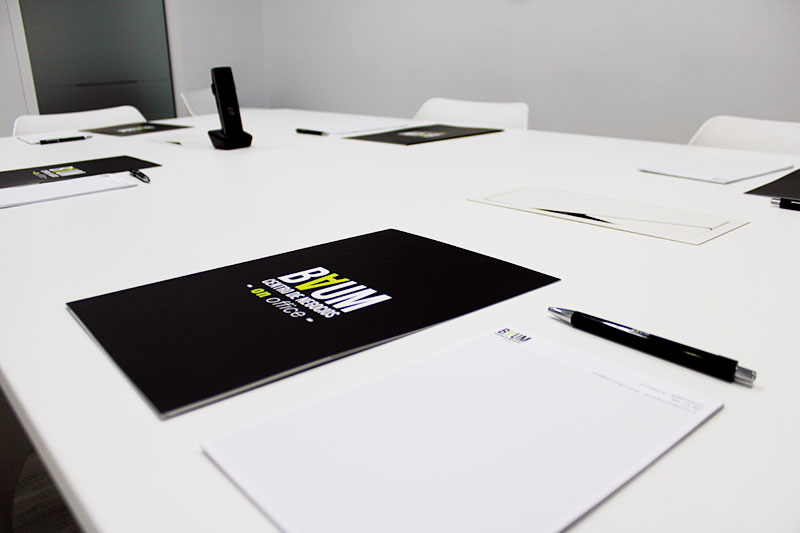 Baum Assistant
Our personal assistant for companies and freelancers that unites all secretarial and virtual office services and comes with a package that will basically make saving time and money in your business much more productive.
All in an agile, fast and safe way.
MAKE AN APPOINTMENT WITH US
We look forward to knowing you and showing you what we can do.
¿What some of our customers say?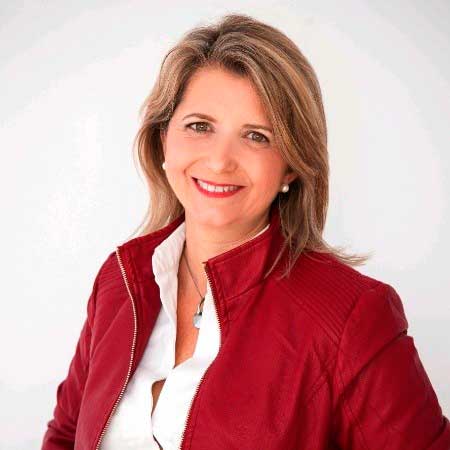 Isabel Gausí Carot
Las instalaciones son espectaculares, tienen salas de reuniones totalmente equipadas, despachos súper acogedores y una zona de relax para tomar el café. Todo el personal súper profesional y muy amable, Oscar y Silvia te hacen sentir como en casa. La ubicación de Baum es única, en la calle Colón, una de las calles principales de Valencia, cerca de metro y de paradas de bus. Súper recomendable!!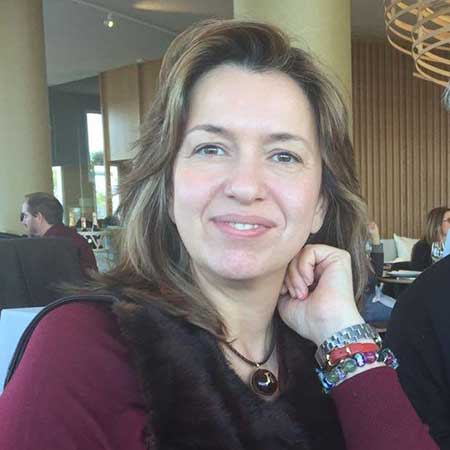 Charo Claramunt
Servicio, rapidez y precio para recomendar. Hemos reservado unas horas con unos clientes extranjeros para reunirnos y estamos encantados. Estancias amplias y ventiladas. Gracias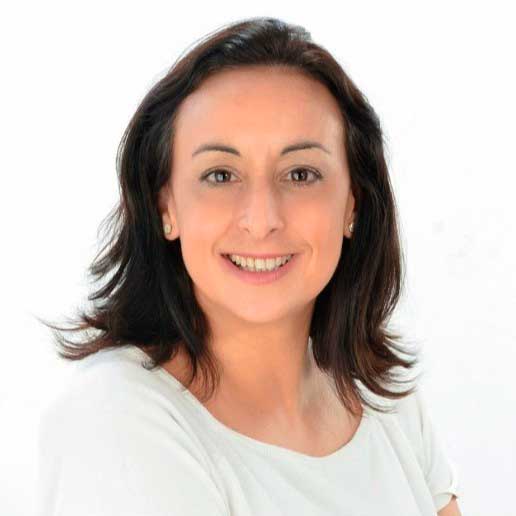 Mónica García Bustamante
Excelente el espacio, su ubicación, y, sobre todo, la atención de la gerencia. Definitivamente un buen entorno para trabajar.
Ana Alabort
Me encanta Baum por su ubicación, las instalaciones y el equipo que lo gestiona. es muy fácil sentirte cómoda, tener reuniones con clientes, dar formación y trabajar desde aquí. Simplifica la complicada vida del autónomo tener una gestoría en el mismo centro de negocios, y que puedas tener un oficina virtual en el centro de Valencia.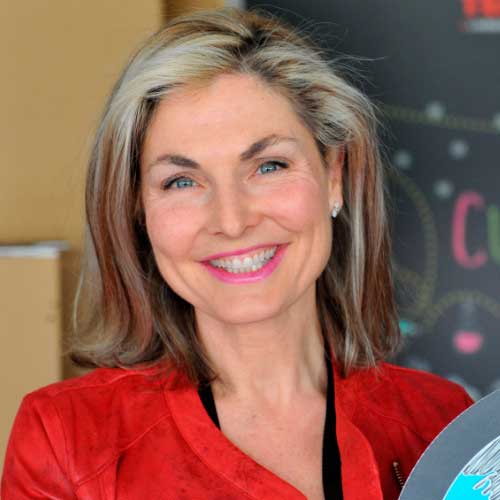 Sara Mariner Ferrís
Unas instalaciones muy profesionales, céntricas y con equipamiento tecnológico avanzado y de calidad. ¡El trato personal excelente!
Cristina Cervera
Gracias a Baum Centro de Negocios por su acogida. La visita a las instalaciones fue excelente, y me parece un lugar idóneo para reuniones, charlas, trabajo en despacho propio, ... por su localización en el centro de la ciudad y el buen trato recibido.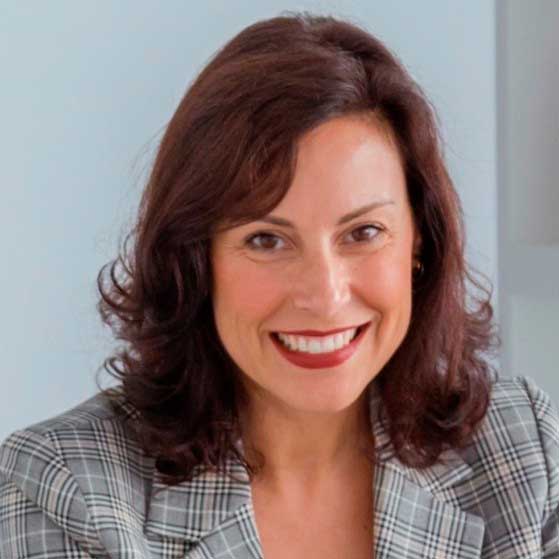 Yolanda Arenas
Un lujo, las personas, las instalaciones y la ubicación.